Revolutionize Your Hiring Process
No two people are exactly alike, and a simple resumé and interview won't tell the whole story. We make sure you have the best tools to get to know your candidates.
Get access to assessments that go deeper than Meyers-Briggs or Strengths Finder.
Discover the core competencies of your candidates beyond resumé writing.
See how their personality traits will fit with the dynamics of your team.
Find out their personal drivers to see if their ambitions can benefit your company.
Common job titles can be defined very differently depending on the organization or department. We make sure you completely understand the role you're hiring.
Complete a questionnaire that clarifies the exact purpose of the position.
Get a comprehensive benchmark that blows traditional job descriptions out of the water.
Name the specific responsibilities and team placement this person will take on.
Give your candidates total clarity around what they're applying for.
Enjoy Your Job
Stop stressing about finding the right person and get back to enjoying your job.
Know Your Candidates
Learn more about your candidates in one hour than most people learn in one year of working together.
Get Expert Coaching
Receive expert coaching to walk you through each report and become the master of data.
Have an Objective Filter
Get an objective filter so you can be confident you understand the role and the candidates.
Grow Your Team
Hire new team members who are happy, passionate, and productive.
Go Beyond Hiring Services
Our services go beyond what sites like Zip Recruiter and Indeed provide to ensure you get the most qualified candidates.
"Carl & Bev go out of their way to be sure they communicate effectively in every instance. As we meet with them, they spend a lot of time walking through where we came from and where we need to get to. Their methodical approach is very good! They are as much hands-on as needed. For the cost, the value is great."
"As a management team, we now understand each other much better. We know each other's motivators and behavior styles, and thus have been able to more effectively communicate with each other."
"Through the years of working with Carl we have always felt that we were his highest priority. His ability to be incredibly firm with the challenge of improving, combined with his patience in letting us progress at the rate we were capable, provide a great environment for growth and improvement. Carl has always been incredibly well prepared and has tailored his material to exactly what we need. We absolutely know that we are cared for and cared about."

The True Cost of a Bad Hire
Most people don't take into account just how costly a bad hire can be. Do you have a solution to make sure you're hiring the right person?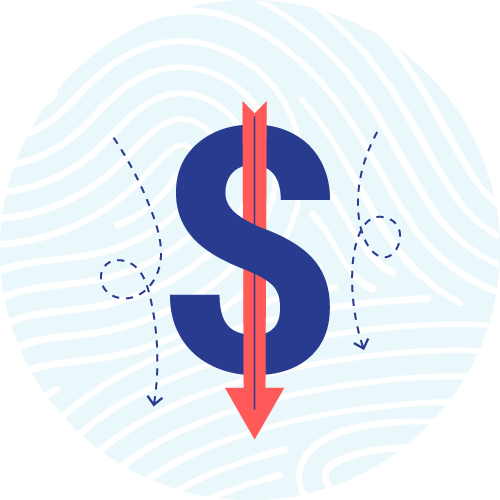 Serious Loss
The average cost of a bad hire is 3.5 – 7x the annual salary of the position.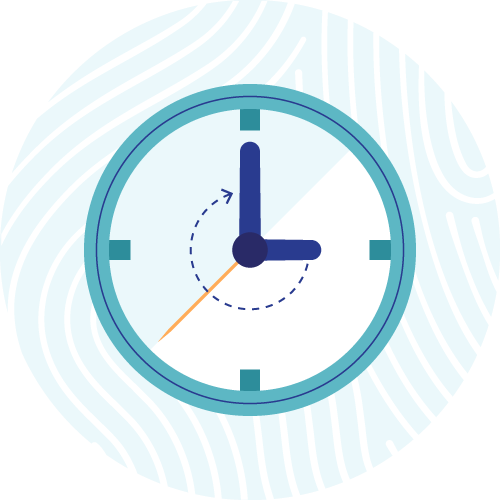 Countless Hours
New hires who aren't a good fit cost countless hours in training and productivity.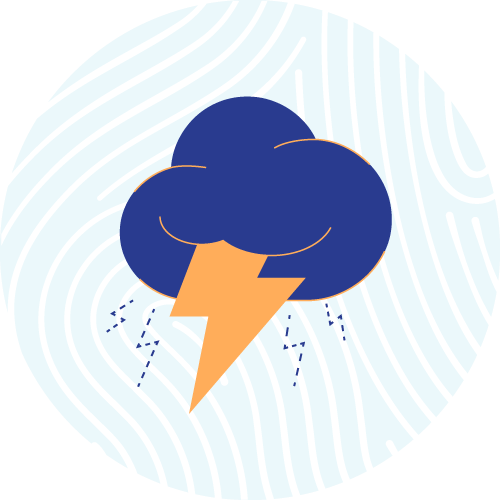 Chaotic Culture
Lack of diversity in personalities result in stagnant or exhausting cultures.
How Much Can You Save
With a Good Hire?
Download Our

Free

Hiring Guide.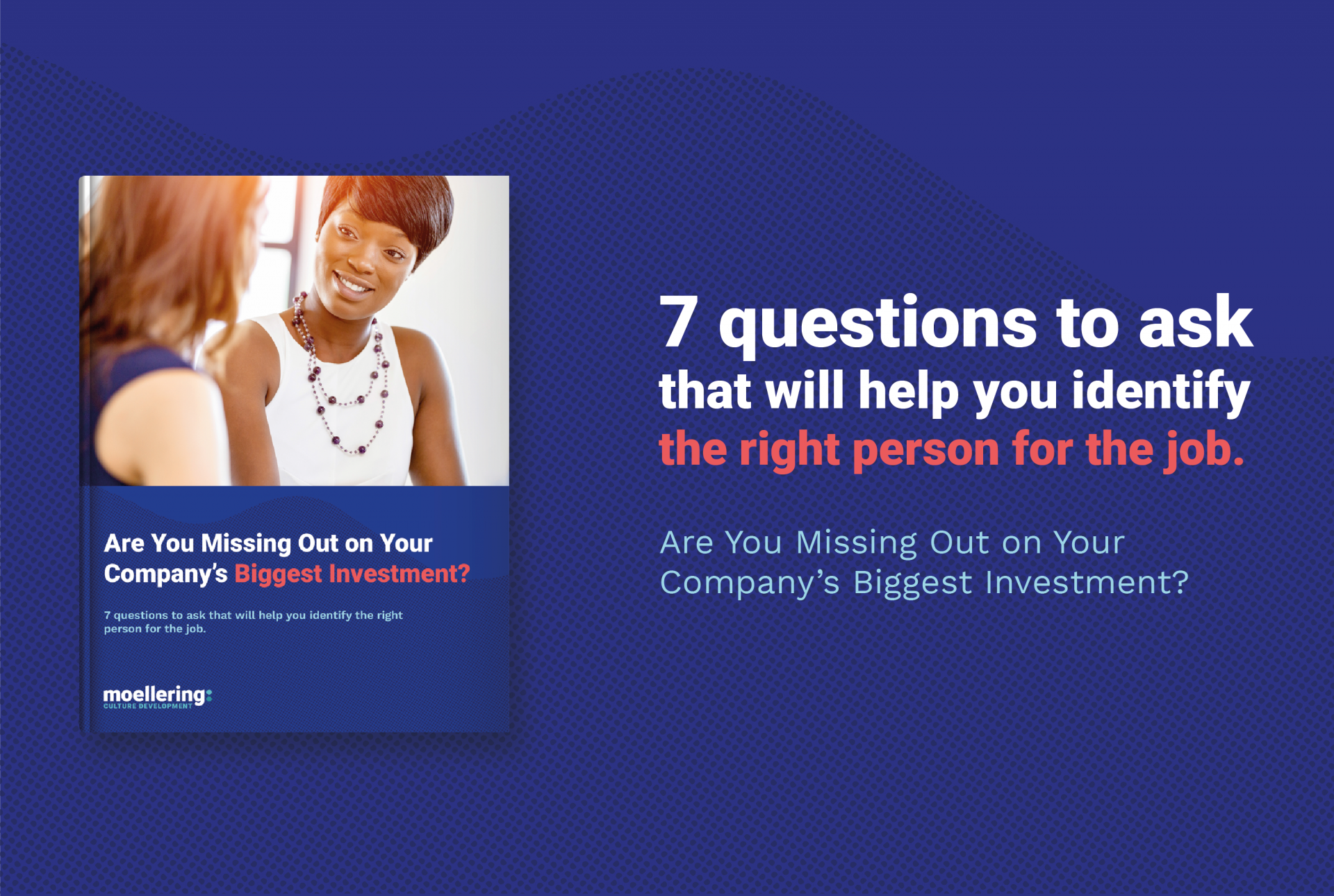 Mountain of Data.
Made Friendly.
The amount and quality of the data we collect is unparalleled, but we make sure it's accessible and useful for you and your organization. Here's the process: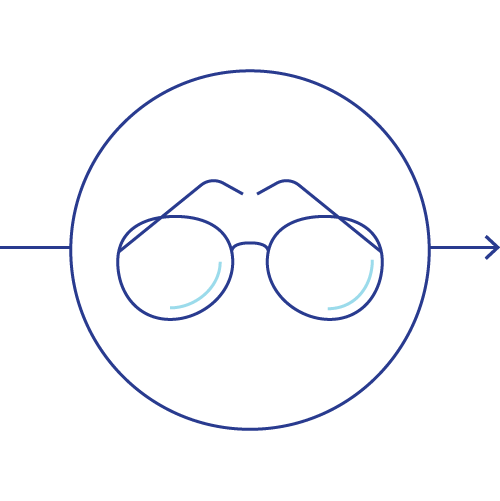 1 | Clarify the Position
Fully understand the key responsibilities and team dynamics of the role.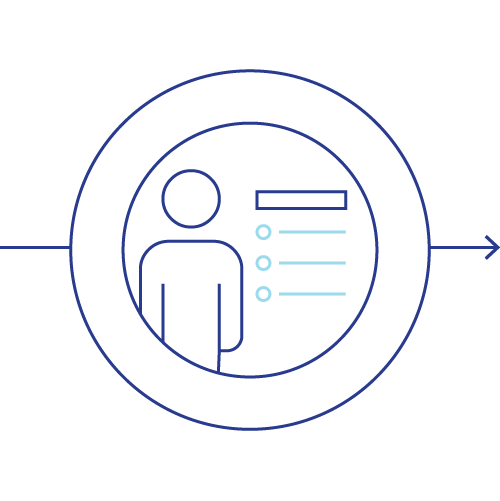 2 | Assess Your Candidates
Get to know their core competencies, personality traits, and personal drivers.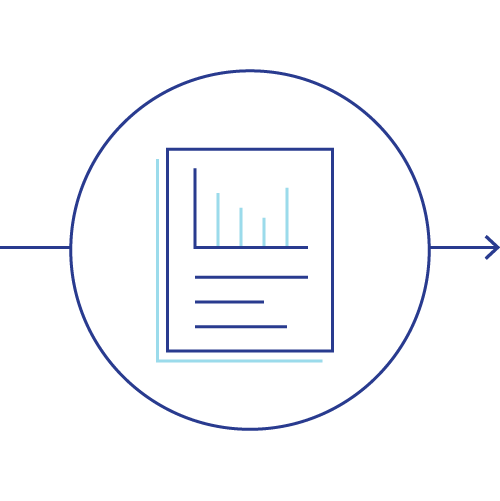 3 | View Customized Report
Receive a comprehensive benchmark report that helps you hire the right person.
Other Services
At the core of who we are is helping businesses like yours grow to the next level. A vibrant company culture is the best way to grow success, so we coach teams through tools for rich communication, collaboration, and trust.
Many companies feel like they are at a tipping point—ready to launch forward into the next stage of growth. If that's you, we'll help you put the right people and processes in place to thrive in the next phase of your business.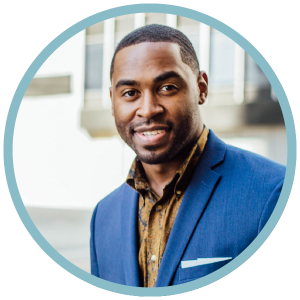 Business Owners
Grow your business with the right team to make it happen.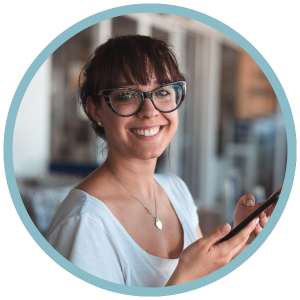 HR Directors
Quickly become the office hero by hiring consistently great additions to the team.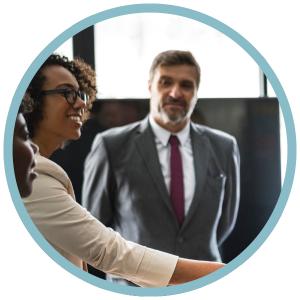 Growing Teams
Get the right people in place and look forward to Mondays!
Recruiters
Easily and confidently choose the right people to pair with the right position.

What will tomorrow look like?