Have you ever called a major corporate entity and suffered through a painful conversation with a robotic call center employee?
When a person feels as if they are a meaningful part of an organization, they become and stay more engaged.
Talented employees take an interest in a company and want to grow within that organization.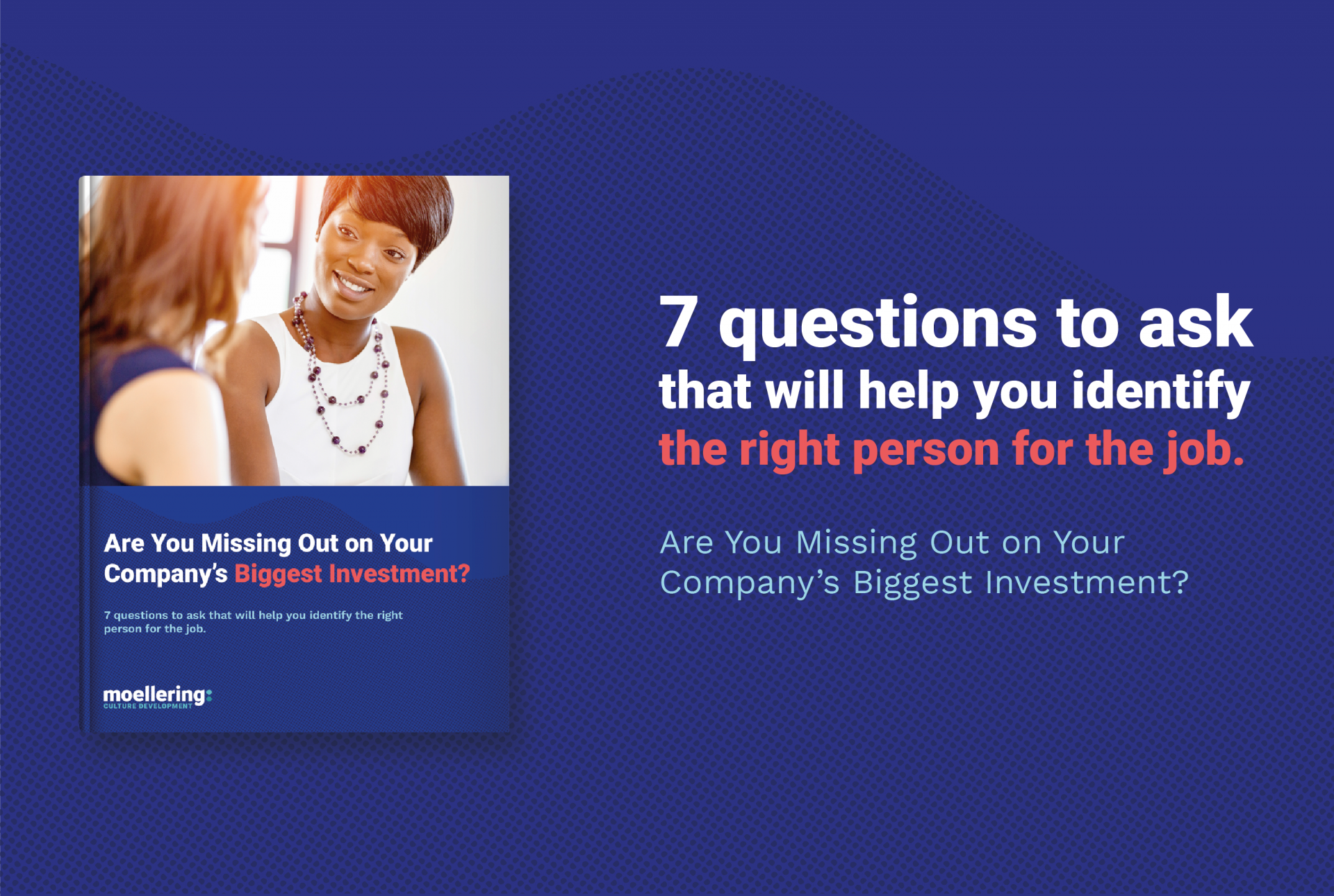 Download Our Free Hiring Guide.
In this guide, you'll get access to the seven most important questions to ask when hiring someone. And yes, they go way beyond a basic job description.