[nectar_dropcap color="#2d8d9b"]T [/nectar_dropcap]TI Success Insights has been an industry-leading force helping organizations across the globe improve hiring, retention, engagement, and training with effective, valid and reliable assessments since 1984.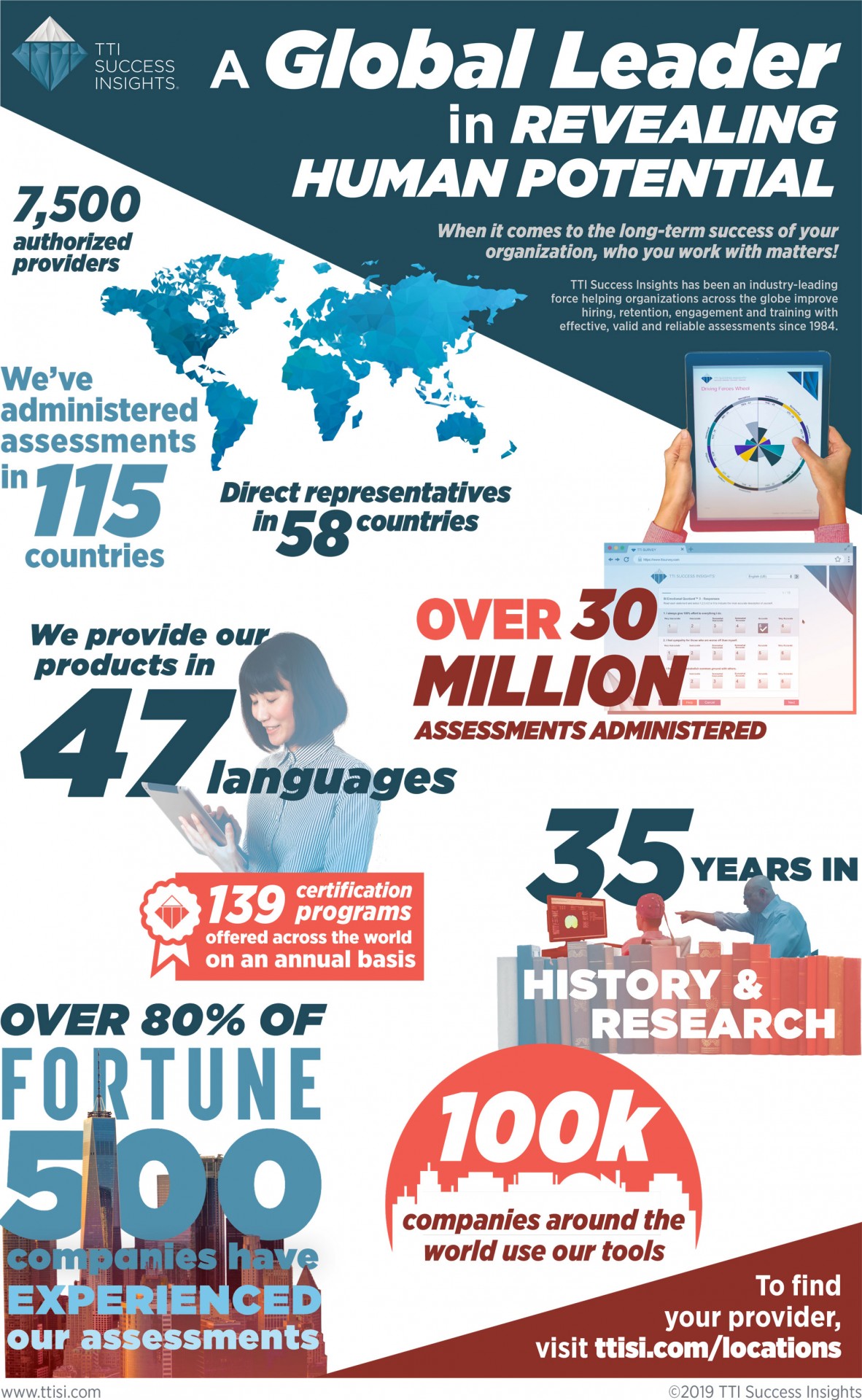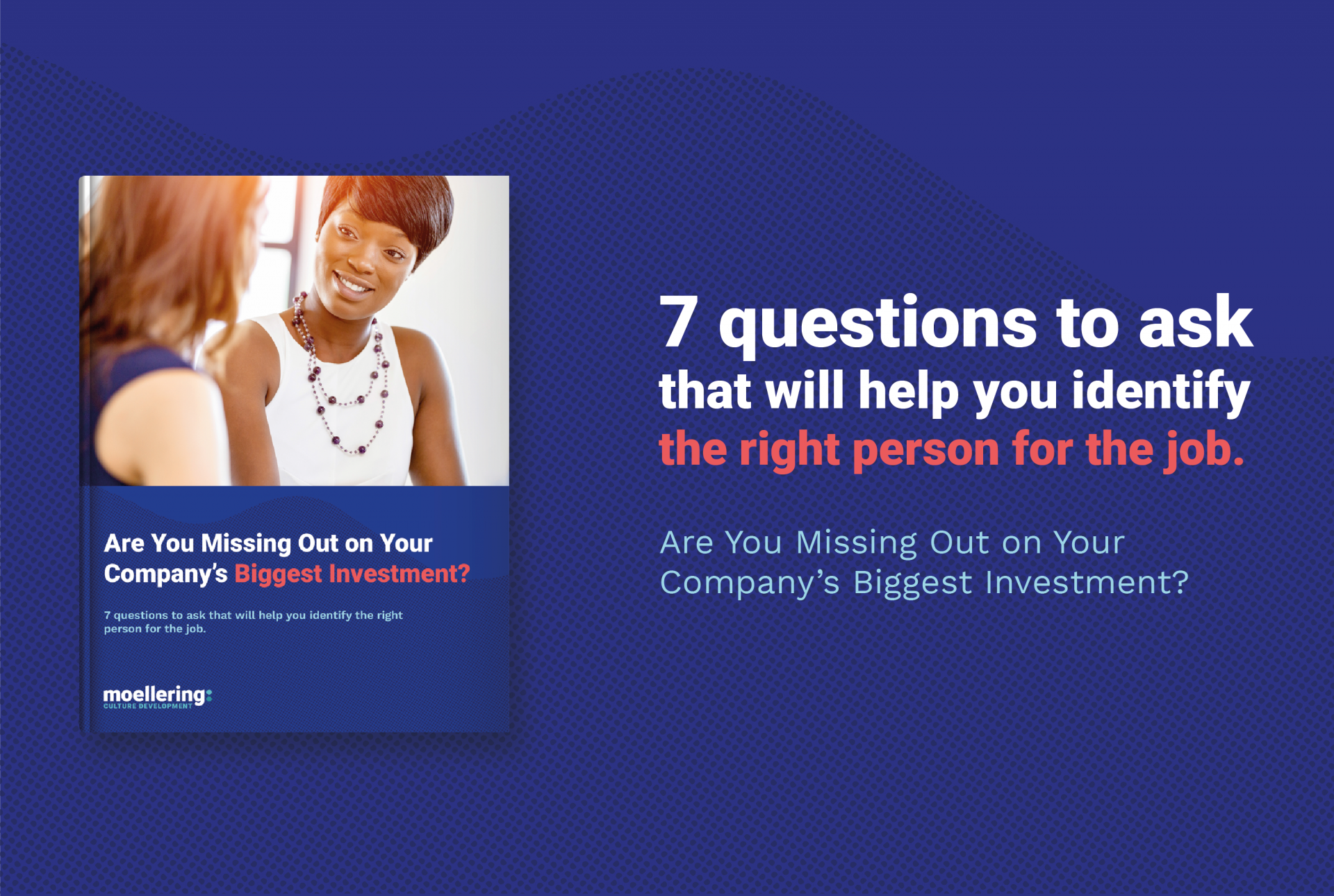 Download Our Free Hiring Guide.
In this guide, you'll get access to the seven most important questions to ask when hiring someone. And yes, they go way beyond a basic job description.