There was a time when EQ had a modest, at best, following. Not anymore.
Savvy leaders understand the true value provided by a person possessing high emotional intelligence.
If you are able to stay calm, keep the peace and show restraint, even when they push your buttons to red alert, you probably have high EQ.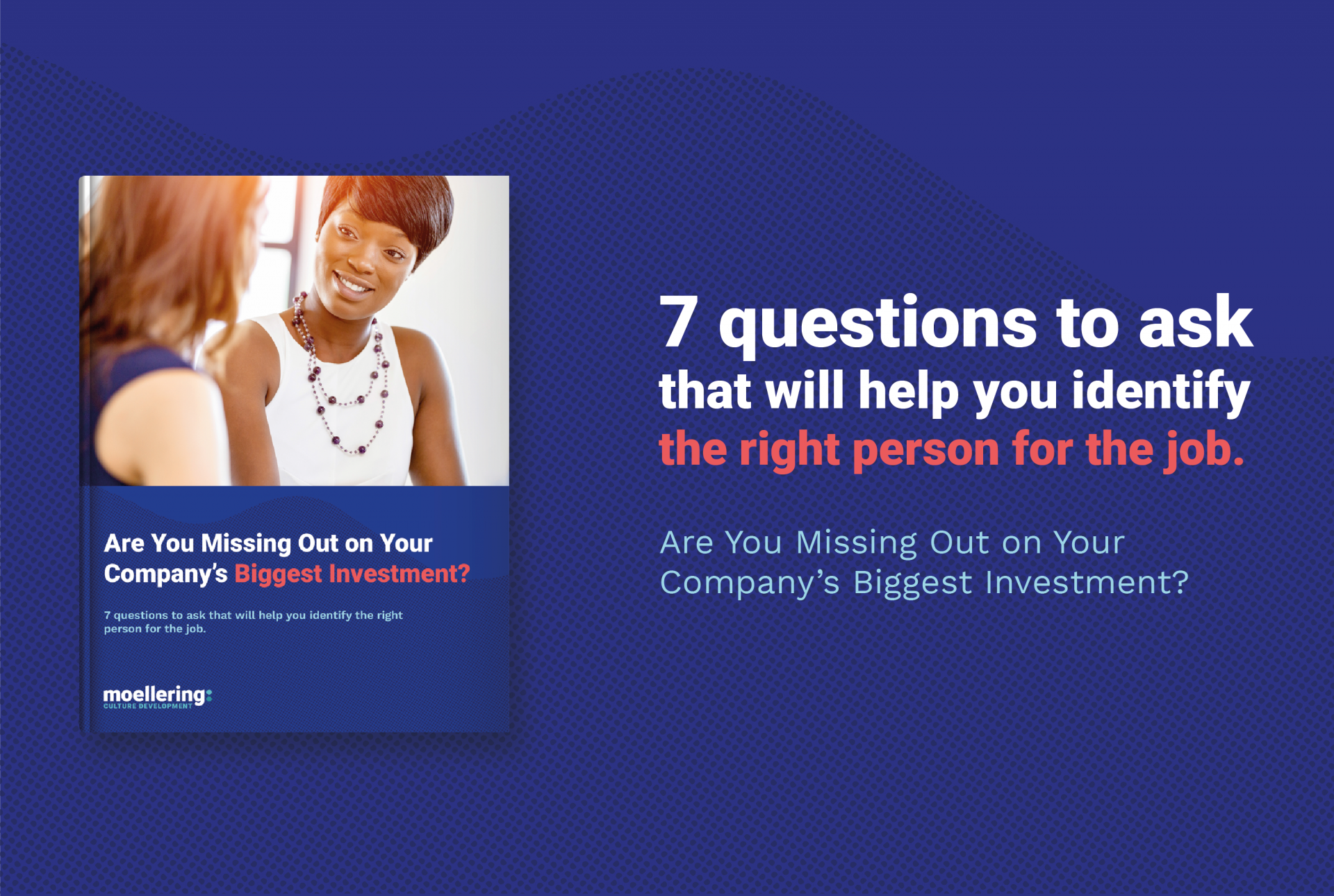 Download Our Free Hiring Guide.
In this guide, you'll get access to the seven most important questions to ask when hiring someone. And yes, they go way beyond a basic job description.